Headshot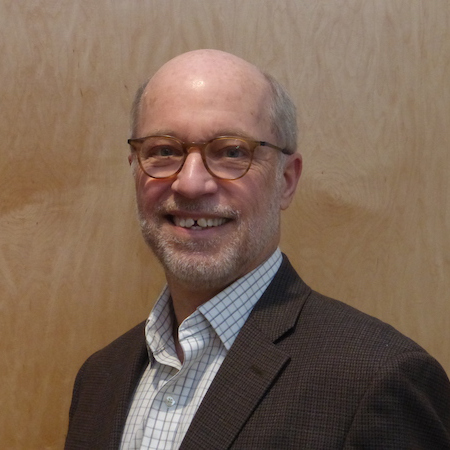 Bio
Dr. Dougherty is a Senior Advisor at DMA Health Strategies, having founded the firm in 1987. He continues his work with the DMA team pursuing the development, implementation and financing of equity grounded, recovery based behavioral health initiatives. Dr. Dougherty has served as project lead for: strategic planning for substance abuse services in the City of Boston; leadership of MA CCBHC planning with DMH and project management and evaluation for one of the first round of CCBHC grants and; a five-year evaluation of the Massachusetts Department of Children and Families Title IV-E waiver and joint DCF and DMH procurement.
Dr. Dougherty was the lead consultant on a 2014 study of the current capacity of the Massachusetts behavioral health system for the Massachusetts Health Policy Council and the leader of a multi-year project for SAMHSA known as Assessing the Evidence Base to prepare 13 peer-reviewed systematic research summaries for Psychiatric Services. This work included collaboration with a wide team of academic and consulting researchers from across the country. In 1991 he developed the procurement for the first statewide Medicaid carve-out in MA and continued to advise governments on procurements and financing models in San Diego, New York, DC, Montana,  Washington State, Tennessee and in other across the country. More recently he has focused on global strategies to promote the growth of recovery and peer support groups using participatory planning methods and micro-grants for community health workers and self-help groups.
He advises numerous national organizations, has published extensively, sits on several boards and received the 2011 Walter Barton Distinguished Fellow Award from ACMHA, now the College of Behavioral Health Leadership (CBHL). Currently, Dick is Treasurer for CBHL as well as the Community Music Center of Boston where he works on community engagement strategies. He is also President of the non-profit organization BasicNeeds US where, with his wife Charlotte, they promote women's self-help groups in coffee farming cooperatives, and the scale up of evidence-based programs in the BasicNeeds network of programs in Kenya, Ghana and across the globe. Dr. Dougherty went to Colgate University, the School of Social Service Administration at the University of Chicago and Boston University for his Ph.D. in Social Psychology.