Headshot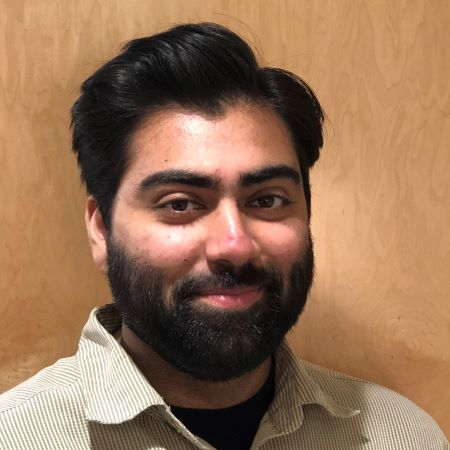 Bio
Khanan Chaudhry is a researcher with both Federal and industry experience in quality improvement, patient safety, health equity, mental health and policy. Mr. Chaudhry has been a part of DMA since April 2023, providing research and analytic support.
Prior to joining DMA Health Strategies, Mr. Chaudhry worked on Promoting Behavioral Health Among Black Youth (BYMH) for the United States Department of Health and Human Services (HHS) Office of Minority Health (OMH). Through the study, HHS OMH and ATW Health Solutions developed a mental health policy assessment toolkit to identify, assess, improve, and evaluate the impact of existing policies on BYMH. This study influenced future investigations at a national level.
Outside of DMA Health Strategies, Mr. Chaudhry is the Founder of Manzar Health Alliance & Research and serves as the current President of a community-focused research initiative that engages in a holistic systems approach to address the health, safety, and wellness needs of historically marginalized communities. Through this non-profit organization, Khanan is committed to improving healthcare access and outcomes for under-served populations. He is also a member of the American Muslim Health professionals (AMHP) National Mental Health Committee.
Mr. Chaudhry holds a Bachelor of Arts in Applied Psychology with a Minor in Fine Arts from the University Illinois Chicago and is pursuing higher education in Health Policy and Administration. He has a keen interest in transforming representation in community and health ecosystems.