Headshot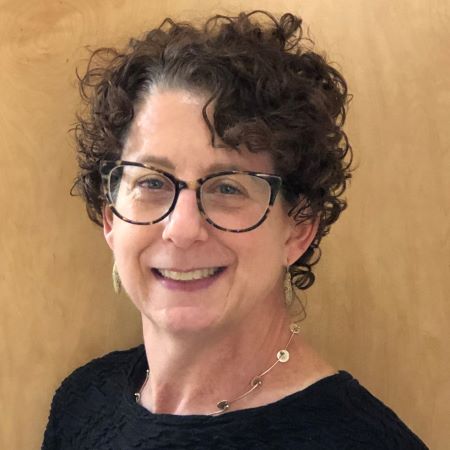 Bio
Ms. Silverman joined DMA Health Strategies in 2022 after working briefly as a subcontractor on a number of SAMHSA grant applications. Since joining DMA, she has provided project management, program development and assessment, grant writing, and report writing for public health departments, social service organizations, and foundations. Currently she is the project manager for a Blue Cross Blue Shield of Massachusetts Foundation-funded assessment of a low-intensity behavioral health intervention that uses lay providers, Problem Management Plus (PM+), and which can serve as a more immediate response to the shortage of behavior health providers, especially in more marginalized communities. She also serves as the project manager for SAMHSA-funded Certified Community Behavioral Health Center grantees and Community Mental Health Center grantees, and provides support for a range of Massachusetts Department of Public Health Bureau (DPH) of Substance Addiction-funded workforce development projects.
For over 20 years, Ms. Silverman worked with nonprofit organizations, state and local public health departments, foundations, and hospitals providing project management, qualitative data gathering and analysis, grant and report writing, and health communication expertise. Prior to joining DMA, she served as the Associate Chief of Public Health Systems with the Cambridge Public Health Department, interim Executive Director of the Massachusetts Public Health Association (MPHA), and a longtime Director with Health Resources in Action (HRiA), a nonprofit public health consultancy. She spent 15 years in Washington, DC working for nonprofit organizations and for the United States Senate.
Ms. Silverman has served on the Board of the Massachusetts Public Health Association (MPHA) for more than 10 years, including serving as President of the Board. Her work and training are contextualized by the impact of white supremacy culture in public health systems and outcomes for communities of color ,and she works daily to be an anti-racist in her work and life. She recently led an assessment of racial equity workforce activities at DPH and provided recommendations for supporting, sustaining, and expanding the department's racial equity work. Ms. Silverman received her undergraduate degree from Middlebury College and a Master of Public Administration from the Kennedy School of Government at Harvard University.