Headshot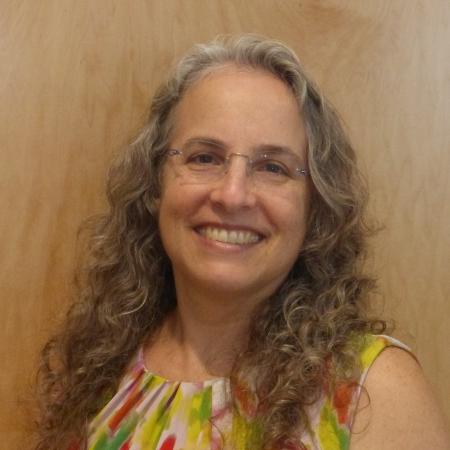 Position
Principal (Co-Owner)
Bio
Ms. Strod joined DMA in 2006. She is a member of DMA's Management Team and Board of Directors, and helped lead DMA's transition to a cooperative. She initiated the DMA Equity Team.
Ms. Strod leads DMA's workforce development practice. Her work centers on the MA DPH Bureau of Substance Addiction Services (BSAS): planning and implementation of the Commonwealth's substance use and addictions (SUA) workforce strategic plan; use of state program licensing data for monitoring of the SUA treatment system workforce; BSAS Recovery Support Services projects; and annual Independent Peer Reviews of treatment programs. She oversees and co-led development of the Massachusetts Recovery Coach Hub, as well as the award-winning Careers of Substance website, which was featured in a 2017 SAMHSA State Solutions in Workforce webinar.
Highlights of other work include: supporting George Washington University's SAMHSA contract to characterize the nation's BH workforce; a compensation survey for the MA Association of Developmental Disabilities Providers; and a workforce needs assessment on Psychiatric Nurse Practitioners (PNP/PMHNPs) for MA DPH.  She supported a national Building Bridges Initiative participatory process creating self-assessment tools for residential providers with their communities.
A long-term local Town Meeting member, she served as Deputy Moderator, and on multiple committees. She led a multi-racial team in developing her town's Systemic Racism Resolution, which passed unanimously.
Her prior work experience includes progressive responsibility at Massachusetts General Hospital. From 1991 to 2001, she was responsible for negotiating industry-sponsored research agreements, conducting scientific exchange meetings, and leading quality improvement teams.
She holds a MA from Brandeis University's Heller School for Social Policy & Management, where she is a PhD Candidate and NIAAA trainee; an MSW from Boston University School of Social Work; and, an AB Magna Cum Laude from Harvard College. Her dissertation focuses on career patterns in the addiction workforce.