Headshot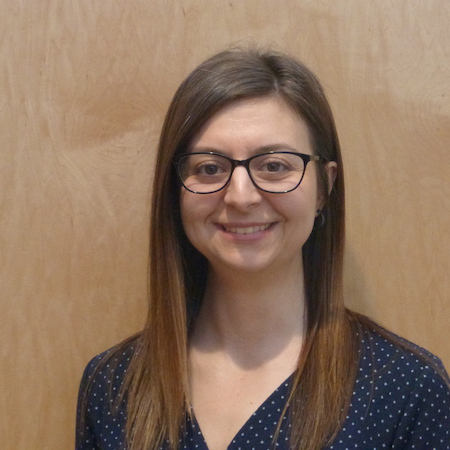 Position
Senior Associate (Co-Owner)
Bio
Ali Ireland has considerable experience working with leaders at the local, state, national and international levels on initiatives that aim to expand access to quality behavioral health services nationwide with a focus on elevating community voice to achieve this objective. She is currently serving as Evaluation Analyst for a SAMHSA Center for Mental Health Services grant aimed at expanding and enhancing emergency response suicide prevention services for adults and those experiencing domestic violence during the Covid-19 pandemic in Massachusetts, as well as, for the Maine Department of Health and Human Services Pediatric Mental Health Care Assess Program (ME PMHCAP) evaluation. The PMHCAP is a Health Resources and Services Administration funded program that is charged with improving and expanding behavioral health care for children in the state of Maine. Ms. Ireland also supported a comprehensive service system review and quality improvement initiative for a large substance use disorder service non-profit, conducted for the Massachusetts Department of Public Health, Bureau of Substance Addiction Services.
Ms. Ireland has substantial experience working with marginalized communities on grassroots planning and workforce development projects. Most recently she was designed and conducted a programmatic needs assessment of two workforce development programs, the Latino and Black Addiction Counselor Education programs, funded by the Massachusetts Department of Public Health, Bureau of Substance Addiction Services. She was also the principal DMA staff person for a process evaluation of a community engagement initiative in Framingham, MA in collaboration with the Framingham Department of Public Health, the MetroWest Health Foundation, and the Metropolitan Area Planning Council. Prior to her work at DMA, she served as research associate and project coordinator for BasicNeeds US (BNUS) through a grant from the Robert Wood Johnson Foundation and in collaboration with Innovations in Healthcare of Duke University. She worked with the BNUS team to test the feasibility of implementing its international Model for Mental Health and Development in the United States. This included serving as Project Manager to pilot the BNUS grassroots community needs assessment in Detroit to identify priority mental health needs. Prior to her work with BNUS, Ms. Ireland worked closely with former Ambassador and philanthropist, Swanee Hunt, as a Stakeholder Engagement Manager for her family foundation, Hunt Alternatives.
Ms. Ireland is skilled in survey, key informant interview, and focus group protocol design and implementation, qualitative and quantitative data collection and analysis, database design and management, as well as, report and presentation preparations, and project management and coordination. In her work, she draws upon her lived experience with mental health and trauma, as well as, an understanding as an immediate family member of those who have experienced intimate partner violence, mental health challenges, substance use disorder, and suicidality. She has a Master's degree in Sociology from UMass Boston and a Bachelor's degree in Social Work from Our Lady of the Elms College.