Headshot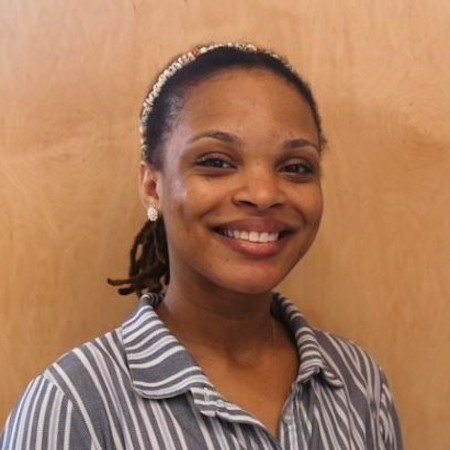 Position
Research Assistant
Bio
Sally Amilcar, MPH is a first-generation health professional who received her master's from New York University's College of Global Public Health in 2021. She graduated from the University of Michigan, AnnArbor in 2019 and received her Bachelor of Arts in Women's Studies. Her primary interests are in mental health and wellness, sustainability and innovation, and integrative healthcare. She brings experience in critical analysis and restorative justice, and uses an intersectional lens in all her work.
Sally currently supports DMA's policy research, evaluation and quality improvement activities on Certified Community Behavioral Health Centers, Office for the Child Advocate, state and federal Recovery-focused projects, and Behavioral Health Urgent Care.
Sally also brings practical clinical experience from having previously worked as a Certified Nurse Assistant in a hospital and as a Direct Support Professional in a rehabilitation and residential nursing home, as well as a residential program for people with developmental disabilities. She developed social media pages for the CEW+ (formerly the Center for the Education of Women) in Ann Arbor, to engage non-traditional students in supportive services. She also supported large public events to provide communities with non-biased information on reproductive health policies, and engage in town halls on environmental and energy justice.