Headshot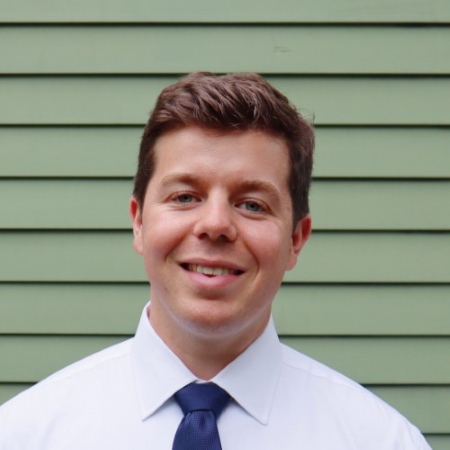 Position
Research Associate
Bio
Ben Ethier, M.S. is an experienced research associate with a history working in the field of public health. Ben supports consultants with policy research on health reform and human services including the integration of behavioral health services into primary care, the evaluation of child welfare and residential treatment, substance abuse treatment access, and other projects at federal, state and local levels. Ben conducts data analysis of access, utilization, and costs of behavioral health systems. He supports consultants' use of online surveys, proposal and report writing, and office administration tasks.
Ben currently provides ongoing technical support for the Massachusetts, Department of Public Health, Bureau of Substance Abuse Services workforce development in addition to other projects being conducted by DMA consultants.
Before joining DMA in February of 2020, Ben worked as a graduate research assistant and consultant working with local hospitals and non-profits to assess the public health needs of their communities and assisted with the coordination of public health programs and research studies. In August of 2019, Ben received his Master's in Exercise and Health Sciences from the University of Massachusetts, Boston where he researched the equitable distribution of Blue Bikes as well as environmental and social influences on physical activity.