Headshot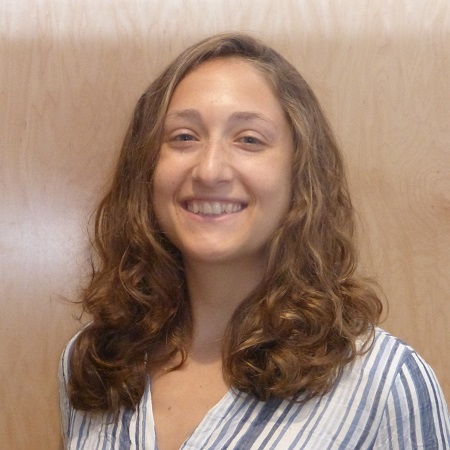 Position
Senior Analyst (Co-Owner)
Bio
Talia Hahn is an experienced Analyst with a demonstrated history working in the behavioral and public health field. Talia conducts policy research and provides technical assistance on health reform and human services including: the integration of behavioral health services into primary care, the evaluation of child welfare and residential treatment, addiction treatment access, and other projects at federal, state and local levels. Talia provides quantitative and qualitative data analysis of access, utilization, and costs of the behavioral health system in MA and elsewhere. She supports projects through the development of surveys, interviewing, data analysis, documentation of focus groups, project management, and proposal writing.
Currently Talia supports workforce development, Recovery Support Services, and coordinates the annual Peer Review process on behalf of the Massachusetts Bureau of Substance Addiction services (BSAS). She is also part of the national evaluation team for SAMHSA's Children's Mental Health Initiative Expansion. Additionally, she transforms and analyzes Uniform Financial Data for a variety of health and human service associations using Access, Excel, and SYSTAT statistical software. Presently, she is also completing quality improvement work for the Massachusetts Child Psychiatry Access Project (MCPAP) on behalf of the Massachusetts Department of Mental Health (DMH).
Prior to joining DMA in September of 2014, Talia held various summer research positions and also served as an AmeriCorps Direct Service member with Share Our Strength's Cooking Matters, where she coordinated hands on cooking and nutrition courses for low-income families. In January of 2019, Talia received her Master's in Public Health with certificates in Health Policy and Law, and Mental Health and Substance Use from Boston University's School of Public Health. She also holds a B.A. in Behavioral Neuroscience from Connecticut College.