Headshot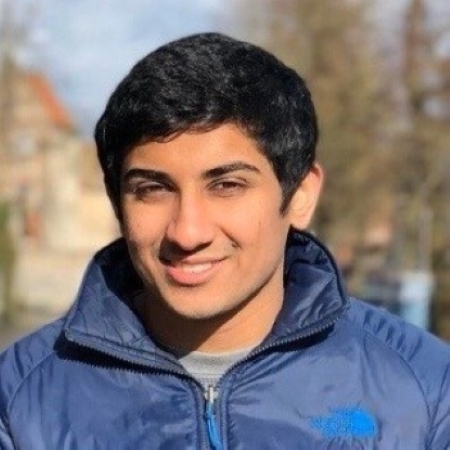 Position
Research Assistant
Bio
Raj Mehta, B.A. serves as a Research Assistant, supporting projects with qualitative and quantitative analysis, writing, and project management support. Currently he assists with DMA's work on SAMHSA-related evaluations and proposals; Massachusetts, Department of Public Health, Bureau of Substance Addiction Services workforce development and recovery support services; and helps to update content on the Careers of Substance and Massachusetts Recovery Coach Hub websites.  
Before joining DMA in January of 2022, Raj worked as a paralegal for a law firm specializing in the preparation of affirmative action plans for corporations. He also has experience working for local government, for healthcare providers, and as a lab research assistant.
Raj received his Bachelor of Arts in Psychology and Economics from the University of Virginia. His primary interests are in substance use policy and treatment access and mental health.