Headshot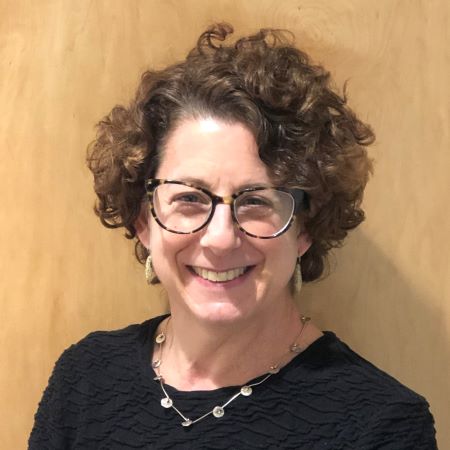 Bio
For over 20 years, Ms. Silverman has worked with nonprofit organizations, state and local public health departments, foundations, and hospitals providing project management, qualitative data gathering and analysis, grant and report writing, and health communication expertise. Since joining the firm in 2022, Ms. Silverman oversees a number of SAMHSA-funded Certified Community Behavioral Health Center Expansion grantees and Community Mental Health Center grantees, and will project manage the recently awarded MDPH funded coordination of public health workforce development initiatives.
Ms. Silverman has served on the Board of the Massachusetts Public Health Association (MPHA) for many years, and is the immediate past President of the Board.
Prior to joining DMA, Ms. Silverman served as the Associate Chief of Public Health Systems with the Cambridge Public Health Department, interim Executive Director of MPHA, and a longtime Director with Health Resources in Action (HRiA), a nonprofit public health consultancy. Ms. Silverman spent 15 years in Washington, DC working for a number of nonprofit organizations and for the U.S. Senate, including as Press Secretary to Senator Tom Harkin (ret.) of Iowa. Jodie received her undergraduate degree from Middlebury College and a Master of Public Administration from the Kennedy School of Government at Harvard University.