Headshot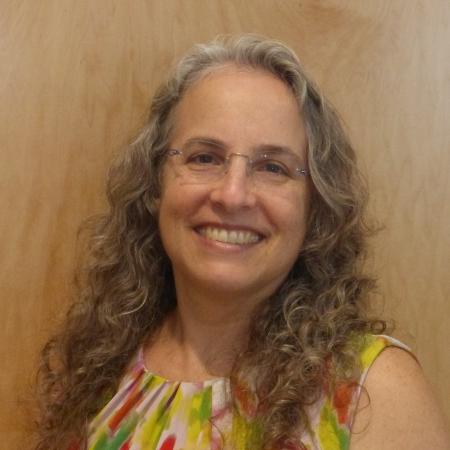 Position
Principal (Co-Owner)
Bio
Deborah Strod has led quality improvement, report-writing and analytic activities at the firm, developing a specialization in workforce development. Ms. Strod's work at DMA has concentrated on the Massachusetts Bureau of Substance Abuse Services (BSAS): supporting the planning process and leading ongoing implementation of the MA substance use and addictions workforce strategic plan; co-leading strategic projects for BSAS recovery support services, including a recovery coach workforce scan; designing and implementing the state's annual Independent Peer Review process using NIATx principles; and supporting integration of tobacco treatment and education into substance use treatment..
She has also supported DMA's extensive work on the national Building Bridges Initiative, conducting focus groups and incorporating stakeholder feedback into a) the design of a self-assessment tool for residential providers and their community partners evaluating their implementation of system of care principles, and b) development of an Outcomes Tip Sheet supporting programs in use of data for outcomes and quality improvement. In addition, Ms. Strod supported DMA's design and conduct of a training and technical assistance needs assessment of California county public mental health system, including staff and consumer participants. The activities involved an online survey, focus groups and interviews. Ms. Strod also led fiscal analysis for a CIBHS/UCSF study of the potential for expanded use of psychiatric mental health nurse practitioners in the California county mental health system.
Active in town politics, Ms. Strod and Dr. Dougherty co-chaired the Town of Lexington Health Benefits Committee that prepared a landmark report reviewing health insurance costs for Lexington and approximately 20 neighboring communities and outlining the strategic options for the town. She has served on numerous town committees and was Deputy Town Moderator in 2015 and 2010- 2012.
Prior to DMA, Ms. Strod's work experience involved ten years of progressive responsibility at Massachusetts General Hospital in their Center for Integration of Medicine and Innovative Technology and the Office of Technology Affairs. In various positions from 1991 to 2001, she was responsible for conducting scientific forums, facilitating development of innovative technologies, managing intellectual property, participating in continuous quality improvement and negotiating industry-sponsored research agreements including clinical trials. She holds a Masters in Social Policy from Brandeis University's Heller School for Social Policy & Management, a Master's of Social Work concentrating in Group Work and Community Organization and Planning from the Boston University School of Social Work, and an A.B. Magna Cum Laude from Harvard College in History and Science. She is currently a Ph.D. candidate and NIAAA trainee at the Heller School.