Headshot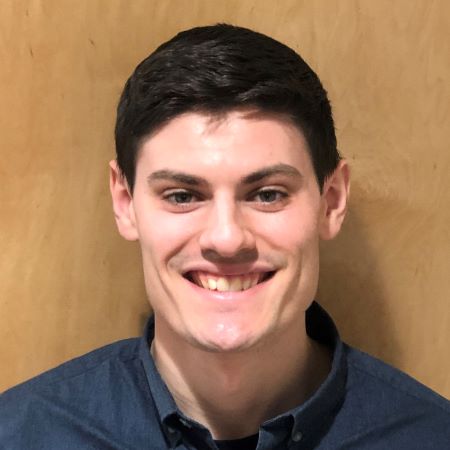 Position
Research Assistant
Bio
Mr. Burdo joined DMA in January, 2022 He supports qualitative and quantitative data gathering and analytics, project management, and report-writing.
Currently, he assists DMA's work on evaluation, proposals, and report-writing for SAMHSA-related grants including Certified Community Behavioral Health Clinics (CCBHC), Certified Mental Health Clinics (CMHC), and Massachusetts' Community Behavioral Health Centers (CBHC). He also works with Massachusetts Department of Public Health's Bureau of Substance Addiction Services (BSAS), collaborating on quality improvement and marketing strategy for their website 'Careers of Substance', including user-interface experience, email campaigns, and managing its Newsletter, supporting their Recovery Support Services and Workforce Development initiatives.
Mr. Burdo is also working on the federal Block Grant-required Independent Peer Review, partnering BSAS-funded programs to improve their clinical and programmatic approaches to care, and the BSAS Career Ladder project surveying the existing roles and responsibilities of the substance addiction-related workforce through key informant interviews and qualitative analysis.
Prior to joining DMA, Mr. Burdo supported consultants and marketing teams to delivery social and emotional-health curricula to elementary and middle schools, and worked as a case manager for a sober living environment, connecting clients in treatment for substance-use and co-occurring disorders with community resources.  He earned his undergraduate degree from Houghton College in Psychology and Communication, working on intercollegiate psychology research projects.